515 million Chinese tourist travel during National Holiday 2021
Oct 10, 2021 Shanghai -
During the the China National Holiday 2021 or known as "Golden Week" Chinese are celebrating from October 1-7. The total number of people traveling domestically reached 515 million, a recovery of over 70 percent compared with the same period in 2019.
Sales of Duty free shops in Hainan recorded 75% increase compared to 2020, with a whopping USD$252 million sales from Oct 1-6, and a 359% jump compare to 2019. Looks like consumer stuck in China, are spending millions on luxury goods.
Chinese travel plans were disrupted by the Delta variant outbreak in East China Jiangsu province and Fujian province. However it is now under controlled. People were keen to leave their house for holiday.
Visitor seems to choose destination closer to home, including attractions and scenic spot due to worries of covid. As a results, may attractions ticket grew more than 30% year on year. One of the beneficiary is the newly opened Beijing Universal Studio. In terms of air tickets, the sales increase 20% compared to the week before Mid-Autumn Festival (Moon cake Festival last month in September).
This year, Red tourism which has gain popularity is expected to hit new high during national holiday. Among the popular Red tourism attractions include Beijing Tiananmen Square, Jinggangshan Revolution Museum in Jiangxi Province.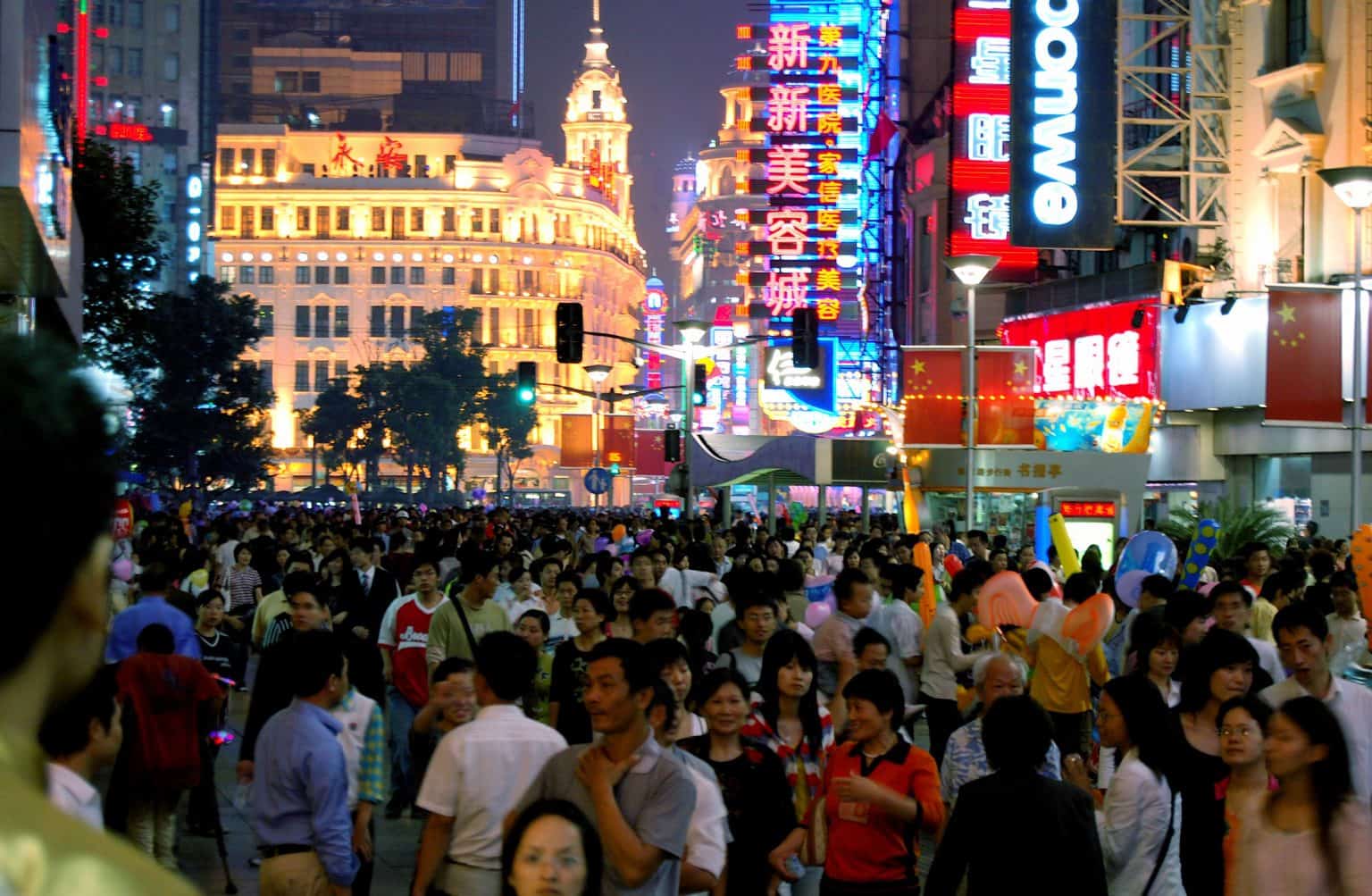 Source: Global times, Ministry of Culture and Tourism China