Airlines resume International flights to China
More airlines are resuming international flights to and from China, and it is likely that July will see the biggest number of international flights since pandemic restrictions were placed on international air travel in early 2020. On July 12, China Aviation Administration of China announce during the press conference.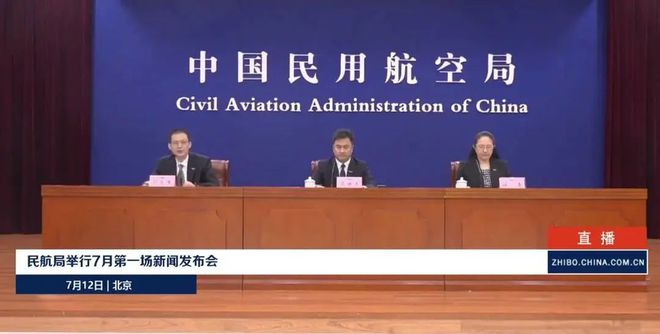 16 July 2022, Kunming - flight between Kuala Lumpur (Malaysia) to Kunming (China) resumed after 2 years. With Malaysia Air AirAsia AK7101 landed in Kunming Changshui International Airport (IATA: KMG), signify the reopening of flights after two years of non operation. According to airport, this is the first international flight, follow by Kunming-Bangkok on July 17. Flights across the Asia region also will increase with flights to Indonesia increasing frequency from 1 x every two weeks to 4 x every five weeks. Kunming to Yangon will also increase from 1 x every two weeks to weekly flight. Flight to Cambodia (Phom Penh) to increase from 1 x every three weeks to 1 x every two week.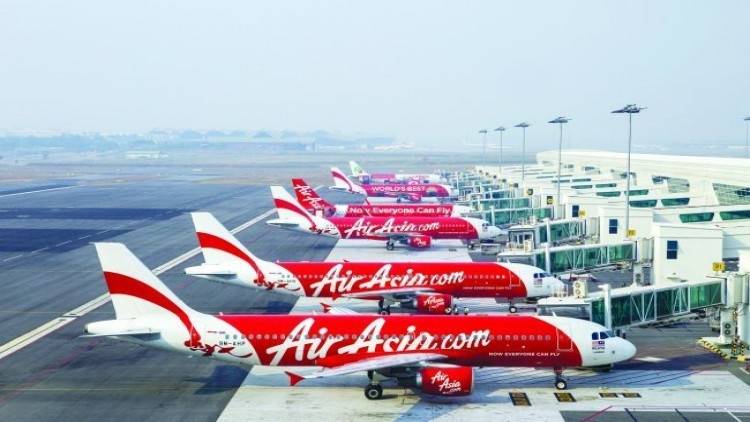 Air China said that it will resume a number of international routes to cities in Europe and Asia. The carrier's resumed routes include Beijing to Dubai round trip. Other Chinese carriers including China Eastern Airlines, China Southern Airlines, Hainan Airlines and Xiamen Airlines have announced resumption of international routes or increased frequencies.

China Eastern and Shanghai Airlines to fly 22 international routes per week in July, including from Shanghai to New York, according to the WeChat account of China Eastern on Thursday. Hainan Airlines expects to add routes including Beijing to Moscow and Beijing-Tokyo.
Southern Airlines, biggest carrier in China, announce its international flights in July consist of Europe, America, Australasia, South East Asia, South Asia, Japan, Korea and Africa. For example, there are weekly flights between Guangzhou - Paris, Amsterdam, Toronto, Sydney, Kuala Lumpur, Bangkok, Seoul etc.
Overseas carriers are also busy mapping flights.
Japan's All Nippon Airways to resume flights from Beijing to Tokyo from July 11. It is the carrier's first flight to Beijing after being suspended for more than two years. The flight is scheduled to fly on Mondays.
Etihad Airways, the national airline of the United Arab Emirates (UAE), has resumed passenger flights between Abu Dhabi and Beijing as a plane landed in Beijing on Thursday. It is the first direct passenger flight from Abu Dhabi to Beijing since March 23, 2020.
The carrier said onboard the flight were UAE diplomats, employees of Chinese enterprises with investments in the UAE, business travelers and students. Following the inaugural flight, the regular weekly service will commence on July 6, and will be operated by a Boeing 787-9 Dreamliner.
It is believed that with the improvement of the domestic epidemic situation in China, flights will gradually increase, which is also a positive development, Foreign Ministry spokesperson Zhao Lijian said at a press conference on Thursday, adding that China has been updating and adjusting relevant policies based on the epidemic prevention situation.
Data from industry information provider VariFlight sent to the Global Times said that 748 inbound passenger flights landed in China from June 1 to 27, with an average of about 28 flights per day. The average daily flight volume increased by 17 percent month-on-month, and the top three airports are in Shanghai, Guangzhou and Xiamen.
Market watchers predicted that more flights will resume operation in the coming days, as China is negotiating with more countries to lift travel restrictions put in place over the past two years.
Meanwhile, China tweaked its COVID-19 prevention playbook to halve the quarantine time for close contacts and international arrivals from 14 days to seven days, which also gives much more confidence to the market.
A gradual relaxation of the epidemic prevention policy can boost tourism as well as economic, trade and cultural exchanges between China and the rest of the world, Adam Li, vice president of Emirates Airline China, told the Global Times.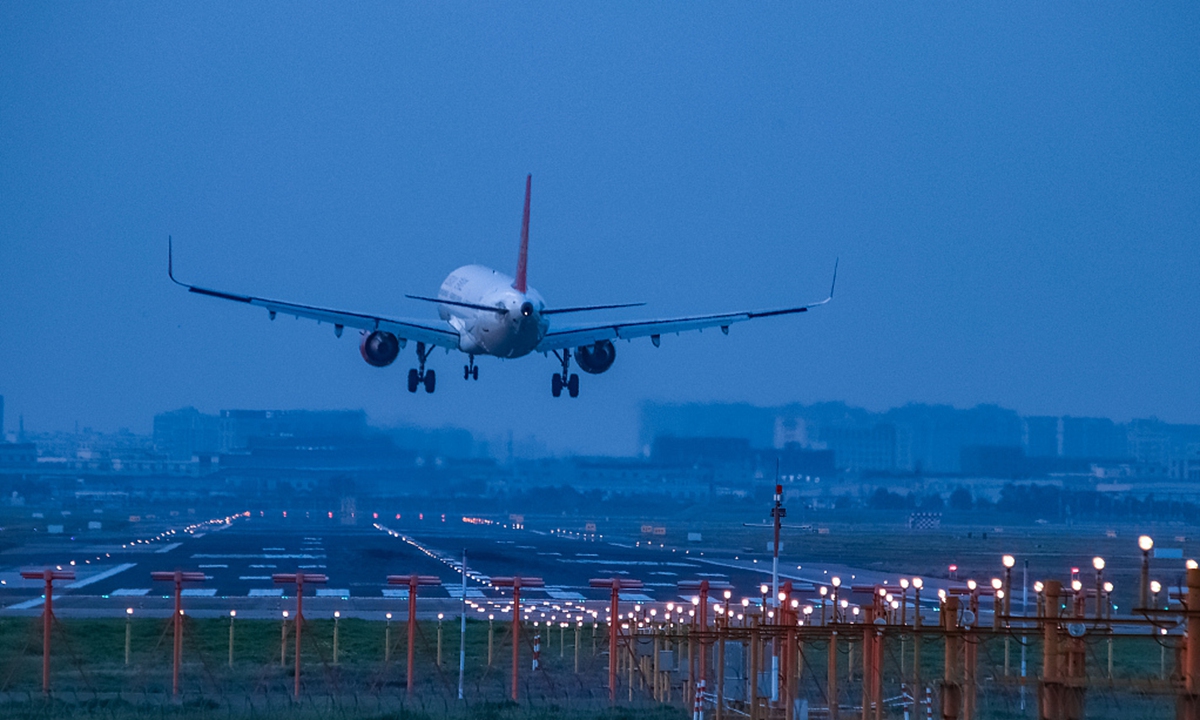 Source: Global times, CAAC