China 2022 Outbound tourism to recover to 20% of pre-pandemic level: report
(Beijing, Jan 12,2022) - The domestic tourism industry in 2022 is expected to recover to 70 percent of the pre-pandemic level, and the number of trips made in China is estimated to grow 16 percent to 3.98 billion from last year, an industry report said, with domestic tourism players cautiously optimistic on the outlook despite lingering uncertainty caused by the COVID-19 pandemic.

Hu Yongjun, an official from the China Tourism Academy (CTA), said at an industry forum on Monday that in 2022, the revenue of domestic tourism is likely to total 3.8 trillion yuan ($600 billion), up 27 percent year-on-year.

The number of inbound and outbound tourists in 2022 is expected to grow 20 percent year-on-year, recovering to 20 percent of the 2019 level.
Hu noted that in 2022, if the pandemic is brought under control, the outbound tourism market might recover, and countries along the Belt and Road Initiative, such as Southeast Asia countries and Europe, will become the top priorities.
Han Yuanjun, a deputy researcher from the CTA, said that during the 2021-22 winter season, China's snow tourism revenues are expected to reach 323.3 billion yuan, with snow-related sports tourists reaching 300.5 million, which is likely to bring the country's aim of having 300 million people engaged in winter sports become a reality.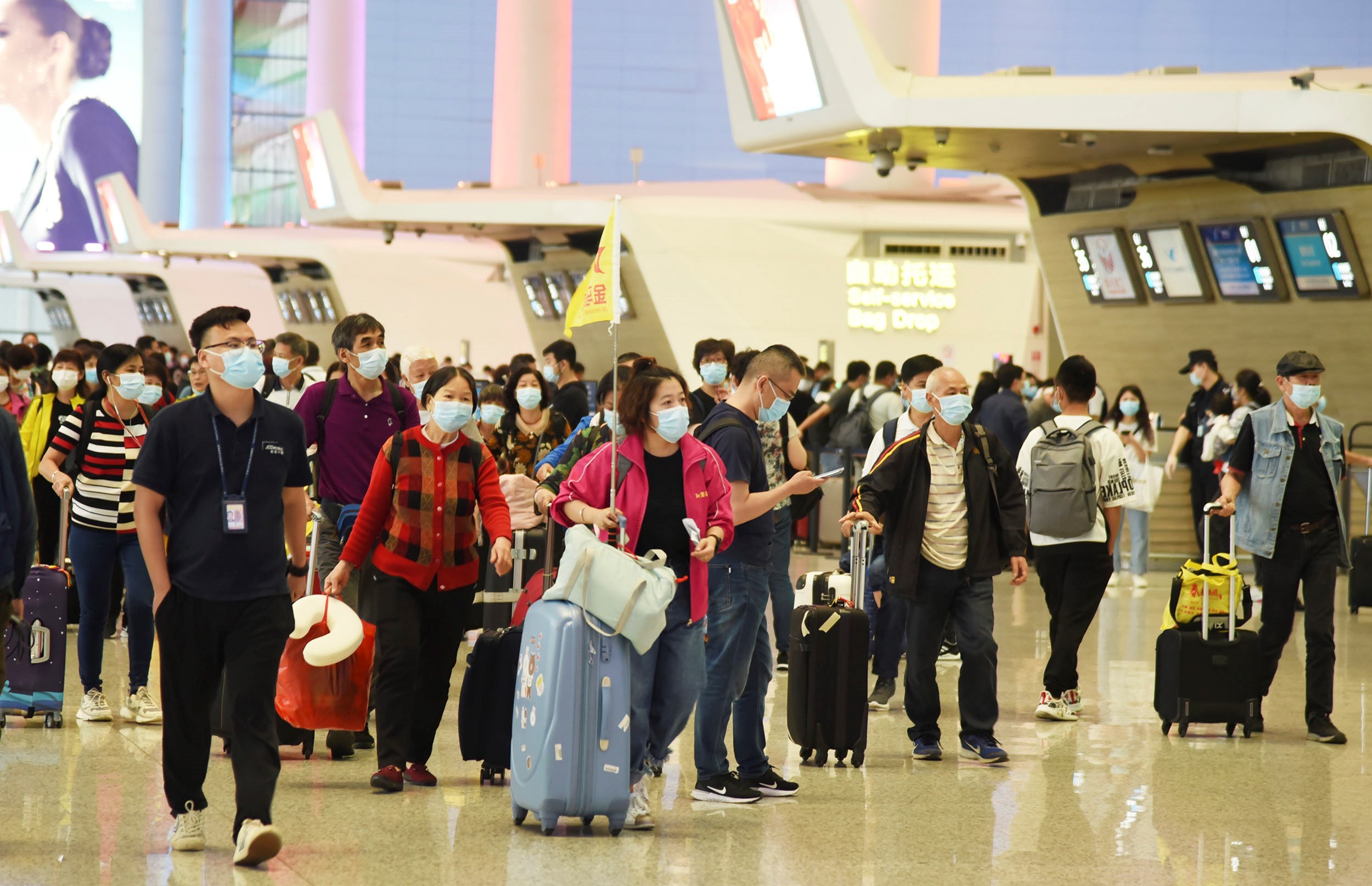 Source: Global times