China International Tourism Expo successfully completed
The China (Guangdong) International Tourism Industry Expo 2020 (CITIE 2020) was successfully completed in Zone A, China Import and Export Fair Complex in Guangzhou between September 11th and 13th, 2020.
Covering over 30,000 square meters, the expo is attended by China-based exhibitors from more than 40 countries and regions, including Thailand, Japan, Sri Lanka, Tunisia, Cuba, France, Italy, Poland, Portugal, Spain, Ukraine, Samoa, and Fiji.
In the interview, Samoa Tourism Authority coordinator CBISN Welcome China explained, they printed out 1000 brochures and it is gone in less than two days. It is important to re-engage Chinese travel trade especially now. Samoa is exhibiting together with other Pacific Island countries.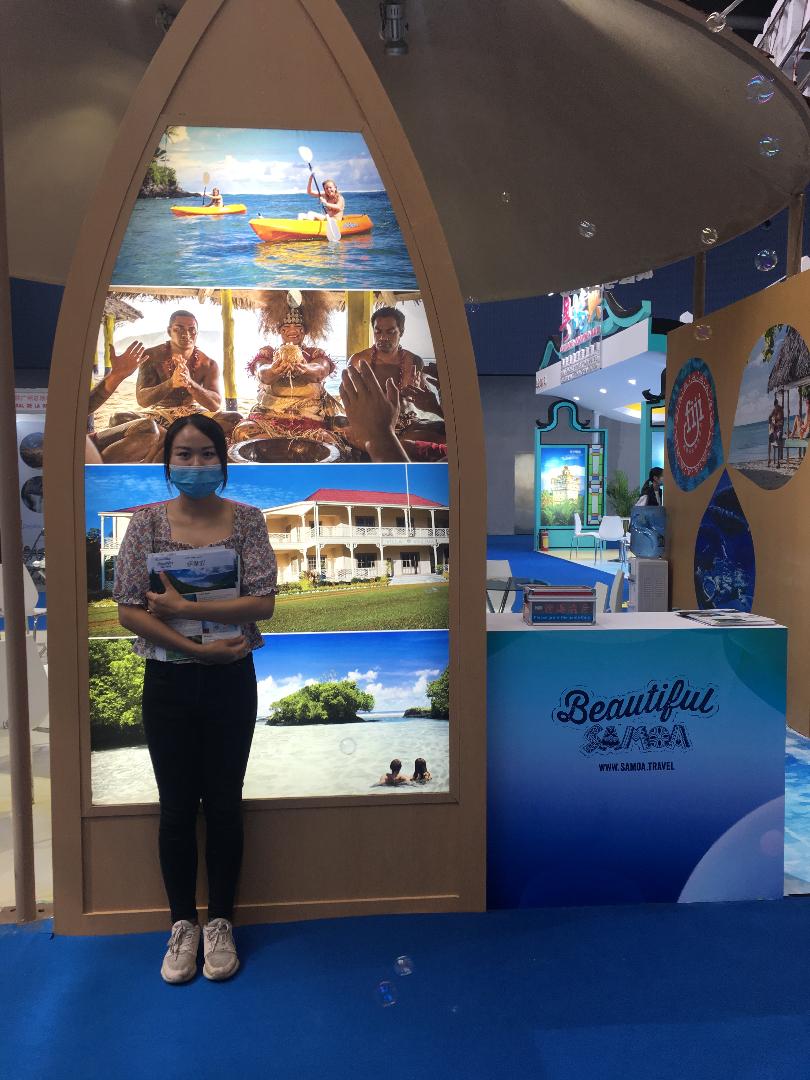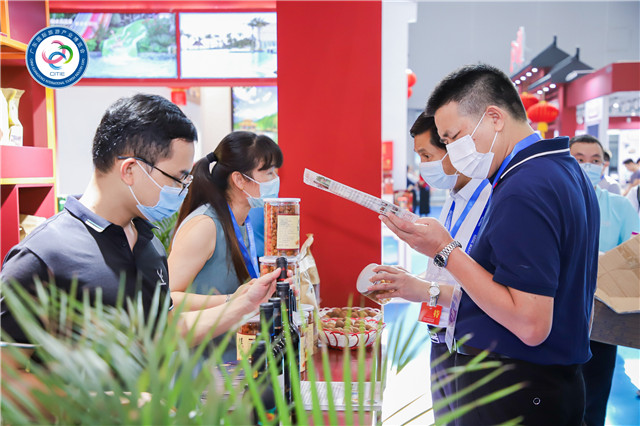 Chinese exhibitors are mainly from 21 cities in Guangdong, Hong Kong and Macao SARs, and more than 20 other provinces and cities across the country. A total of 18 travel agencies such as GZL International Travel Service Ltd. and Guangdong China Travel Service Co., Ltd. are participating in the expo and offer hefty discounts on tourism and culture products.
The annual CITIE, launched in 2005, has become China's largest tourism fair in Southern China, attracting a growing number of visitors, tourism destinations, service providers and suppliers worldwide. In addition to offline exhibition, exhibitors from around the world who can't present in person will display their tourism products via online roadshows and livestreams.