China Pacific Tourism Forum 2021 Summary
4 Feb 2021 , Shanghai - China Pacific Tourism Forum and Trade Show 2021 was successfully launched yesterday with close to 100 registered participants from 14 countries and territories including American Samoa, Federated States of Micronesia, Kiribati, Marshall Islands, New Caledonia, Niue, Papua New Guinea, Samoa, Solomon Islands, Timor Leste, Tokelau, Tonga, Tuvalu, Vanuatu and the Peoples Republic of China. More than half of the delegates were CEO level.
China Pacific Tourism Forum consist of CEO Roundtable and B2B virtual meeting. We have a list of prominent panel speakers confirmed from China and Pacific including CEO of Spring (Third Largest tour operator, own Spring airline), Papua New Guinea Tourism Authority, GZL (Largest tour operator in Southern China), Samoa Tourism, Shanghai Airline tours, CITS (Largest tour operator in China) Fiji Tourism, Minor Hotels (one of largest hotel Chain in Asia with 537 hotels) and moderator Marcus Lee, CEO China Travel Online etc.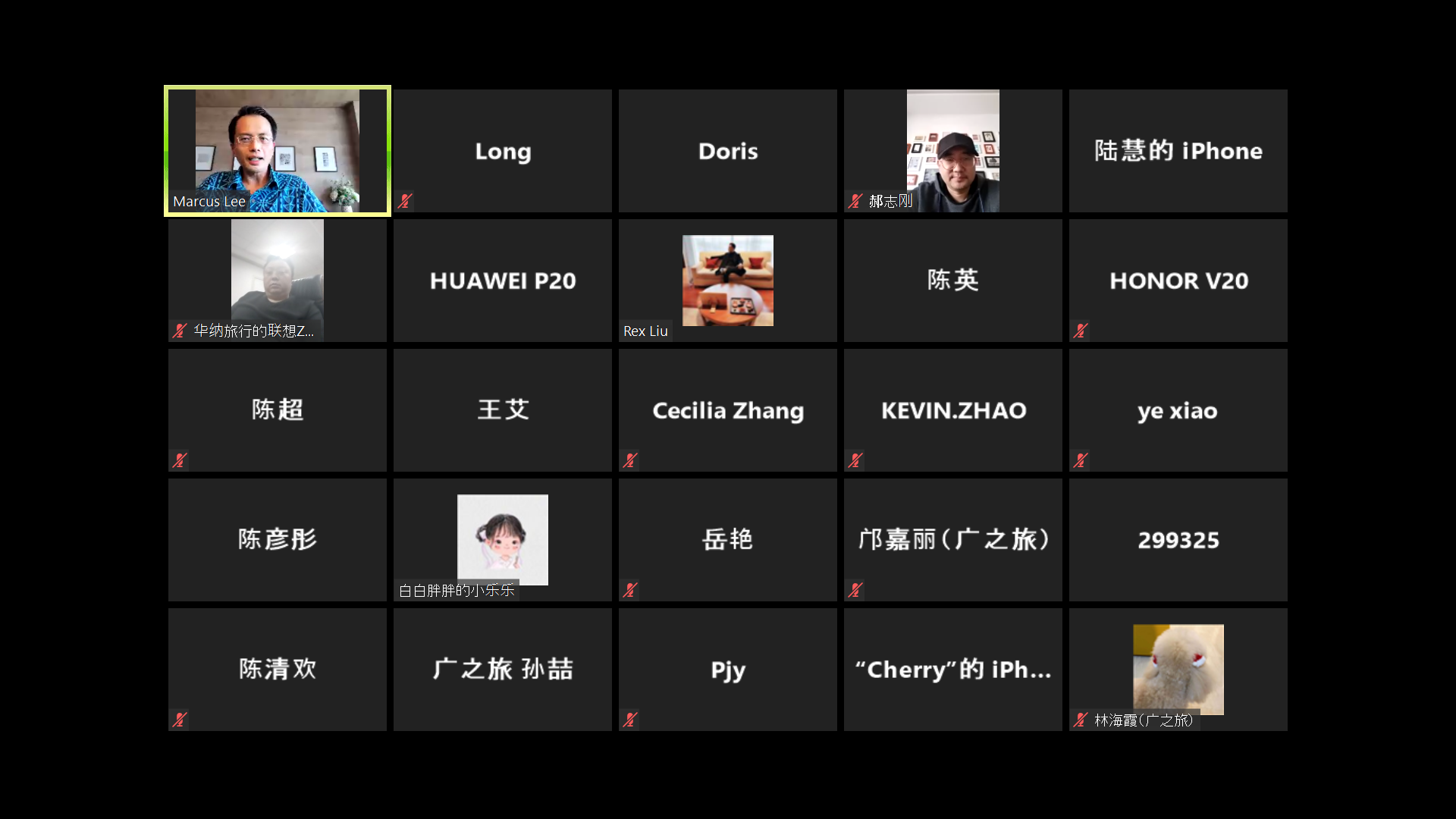 The objective of the forum is to explore how to attract China Outbound travel market during and post Covid19 ? technology, partnership and projection for 2021/2022.
The forum covers 5 session including:
1) China Outbound Travel Market
2) China-Pacific Market outlook
3) New Destinations
4) Exploring Innovation and
5) Reinvention.
The event was organized by China Travel Online, a leading B2B portal that focus in China Outbound travel. Currently over 100 destinations, hotels, attractions, MICE, luxury, transportation, shopping, travel companies are listed and reach thousands of Chinese tour operators.