China tourism record breaking May labor holiday
May 11, Shanghai —
China is experiencing a big tourism boom, with more than 230 million people on the Chinese mainland travel during the Labor Day holiday last week.
Tickets for everything from domestic flights to theme parks are rapidly selling out in China ahead of its Labor Day holiday as the nations recovery from the Covid-19 pandemic gathers pace. As of May 10, 2021, more than 297,000,000 Chinese have been vaccinated.
Bookings for seats on planes, hotels and car rentals were up 23%, 43% and 126%, respectively, compared with same period in 2019, according to estimates from Trip.com on April 14. Online tickets for the Palace Museum in Beijing were all sold out, while those for Shanghai Disneyland were only available on one of the five days as of Thursday, according to its Wechat ticketing system.
It seems that those who were unable to travel during 2020 are making the most of this year's national holidays.
Having said that, Chinese still unable to travel overseas at the moment due to restriction and mandatory quarantine upon return.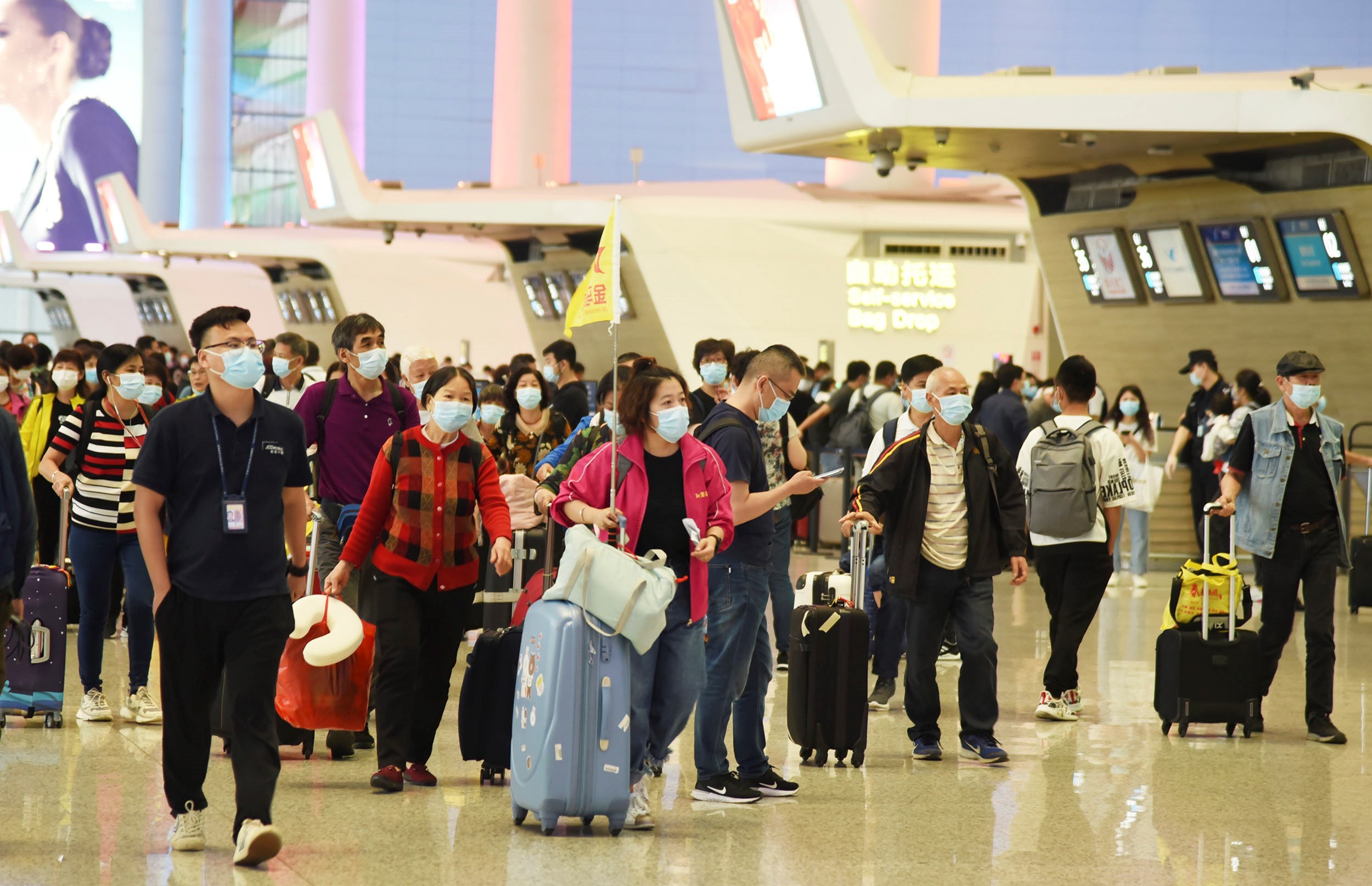 (Source: Bloomberg, CGTN)