China Pacific Tourism Year 2019 closing ceremony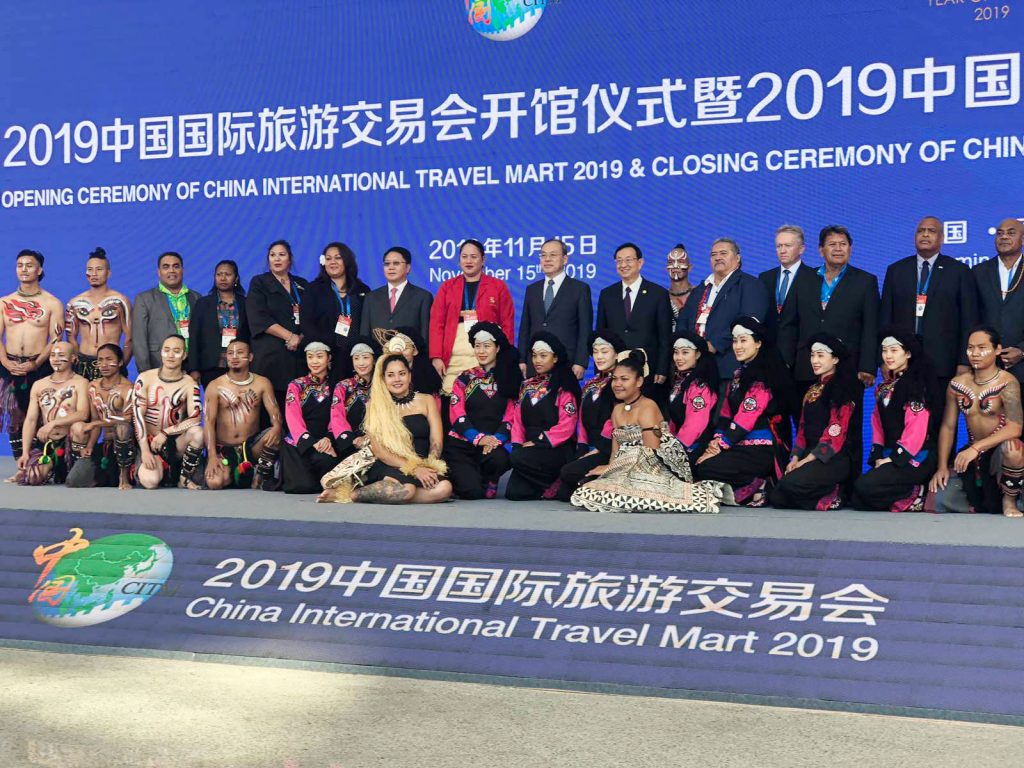 November 15, 2019 (Kunming) - 2019 mark the year of China Pacific Island countries Tourism Year. It was announced by President Xi during APEC 2018 in Papua New Guinea.

On behalf of South Pacific Island countries, Samoa Tourism Minister, Hon. Sala delivered keynote speech at the closing ceremony of "China Pacific Tourism Year 2019". Minister compliment the successful organization of Tourism year and thank Chinese Government for their friendship and support. Tourism and cultural and People to people exchange is an important element of "One Belt One Road" initiative.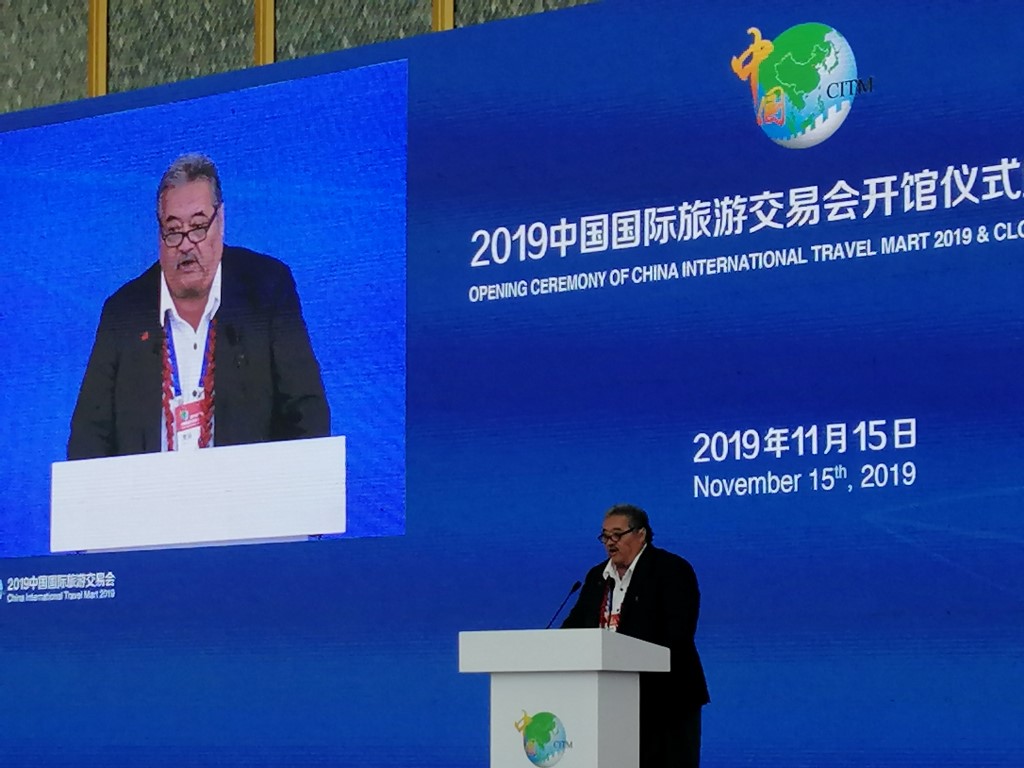 Samoa Tourism Minister keynote speech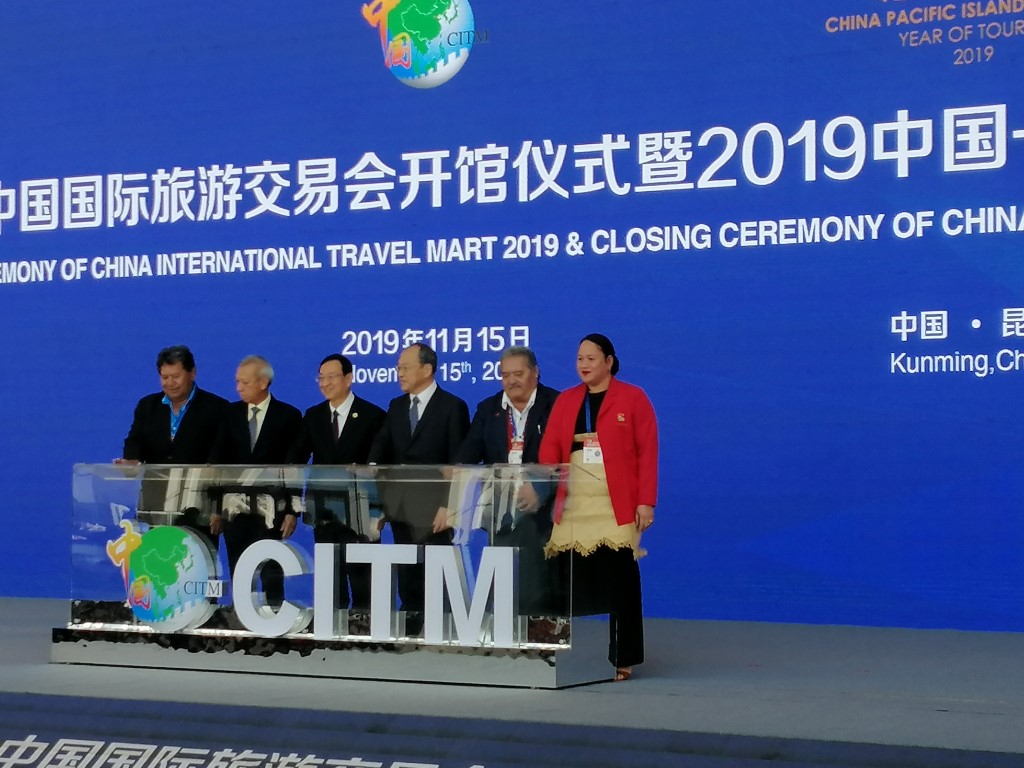 CITM official launch by China Tourism Minister H.E Luo with
Ministers from South Pacific countries
South Pacific Tourism Organization (SPTO) work together with Ministry of Culture and Tourism China to launch a successful year of Tourism, to promote bilateral relationship through tourism & culture. Welcome China is the coordinator for SPTO China and China Pacific Tourism Year 2019 activities including destination presentation and exhibition.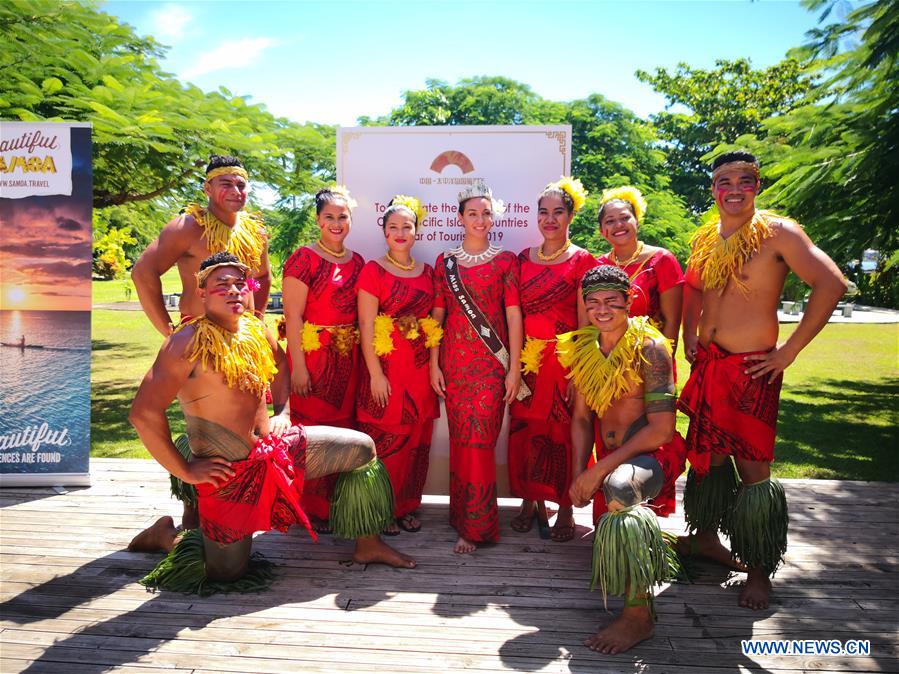 It was a successful year witnessing the official launch of China Pacific Tourism Year in April 2019 in Apia, Samoa, follow by many activities including exhibiting at CITIE (Guangzhou), several events within South Pacific countries and the closing ceremony at China International Travel Mart (CITM) in Kunming.