Chinese outbound travel is recovering and booming
SHANGHAI - China's outbound tourism is recovering, and this was witness in May labor holiday and June Dragon Boat Festival holiday.
Outbound travel bookings for June Dragon boat festival holiday have surged by 12 times year-on-year, and popular destinations include Osaka, Tokyo, Seoul and the resort island of Jeju, according to the report released by online travel agency Trip.com Group in June.
According to recently Ctrip released Chinese mainland outbound and domestic Dragon Boat Festival trends, with outbound booking for the festival increasing more than 12 times year-over-year. Notably, the average cost of outbound travel reduced for a one-way air ticket by 6%, compared to the May Day holiday.
The primary groups engaged in outbound travel from Mainland China were individuals born in the post-80s (37%) and post-90s (36%) generations who preferred leisurely holidays. Hong Kong, Bangkok, Macau, Tokyo and Singapore were the most popular destinations, with post-80s and post-90s spending an average of RMB 2,981 ($415 USD) per hotel booking.
Most millennials opted for destinations either based on proximity, or visa and flight convenience, for example South East Asia, Japan, Korea etc.
Data reflects a growing trend for summer vacations, with search data rising 50% from the previous year. Family travel has seen a surge, with parent-child tours accounting for over 30% of all summer bookings, more than seven times compared to last year.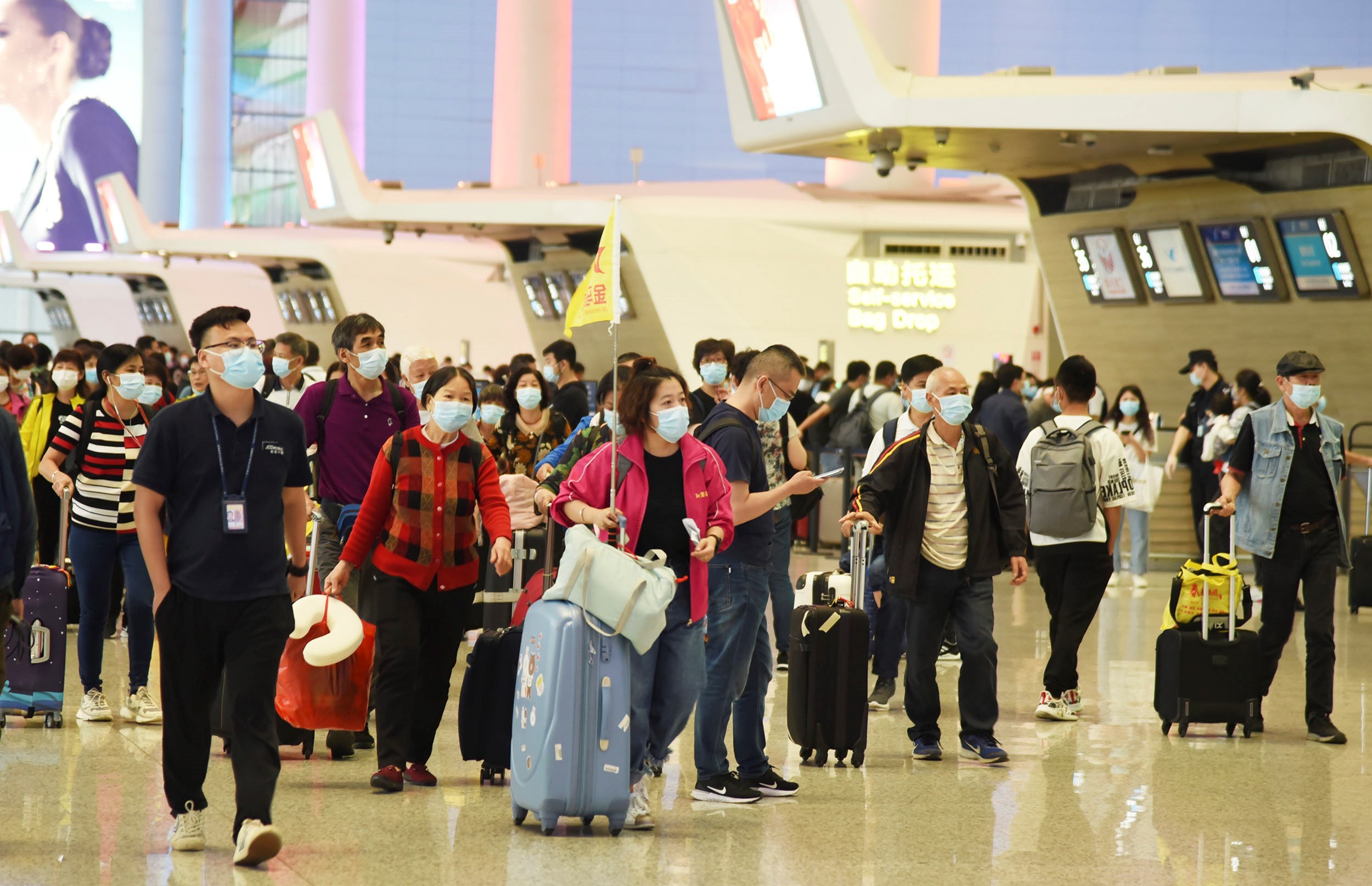 Source: Ctrip report on Chinese mainland outbound and domestic Dragon Boat Festival trends