Chinese resume overseas travel
China's immigration authorities have processed a total of 2.45 million trips crossing the border during the Chinese New Year travel peak, the Ministry of Public Security (MPS) revealed. China has witnessed substantial demand for overseas travel after the country downgraded COVID-19 to a Class B infection, the MPS noted in a statement shared with the Global Times on Saturday.


As the first long holiday after the resumption of cross-border travel, Chinese tourists were once again keen to travel overseas during Chinese New Year, with overall outbound travel orders up 640 percent year on year during the holiday, the number of overseas hotel bookings increased by more than four times year-on-year, and the number of cross-border air ticket bookings increased by more than four times, data by travel platform Ctrip showed.

Statistics show that Bangkok, Singapore, Kuala Lumpur, Chiang Mai, Manila and Bali were the most popular destinations for Chinese tourists, all located in Southeast Asia, according to The Paper.
During the Spring Festival, outbound air ticket bookings for Bali increased 30 times year-on-year, Singapore more than eight times, Manila more than five times, Bangkok and Phuket more than four times, Chiang Mai and Kuala Lumpur nearly three times, according to the same report.

Among the most popular international destinations, Bangkok saw significant growth in hotel bookings, with bookings during Chinese New Year holidays up more than 33 times year on year, and average hotel spending up about 70 percent, The Paper reported.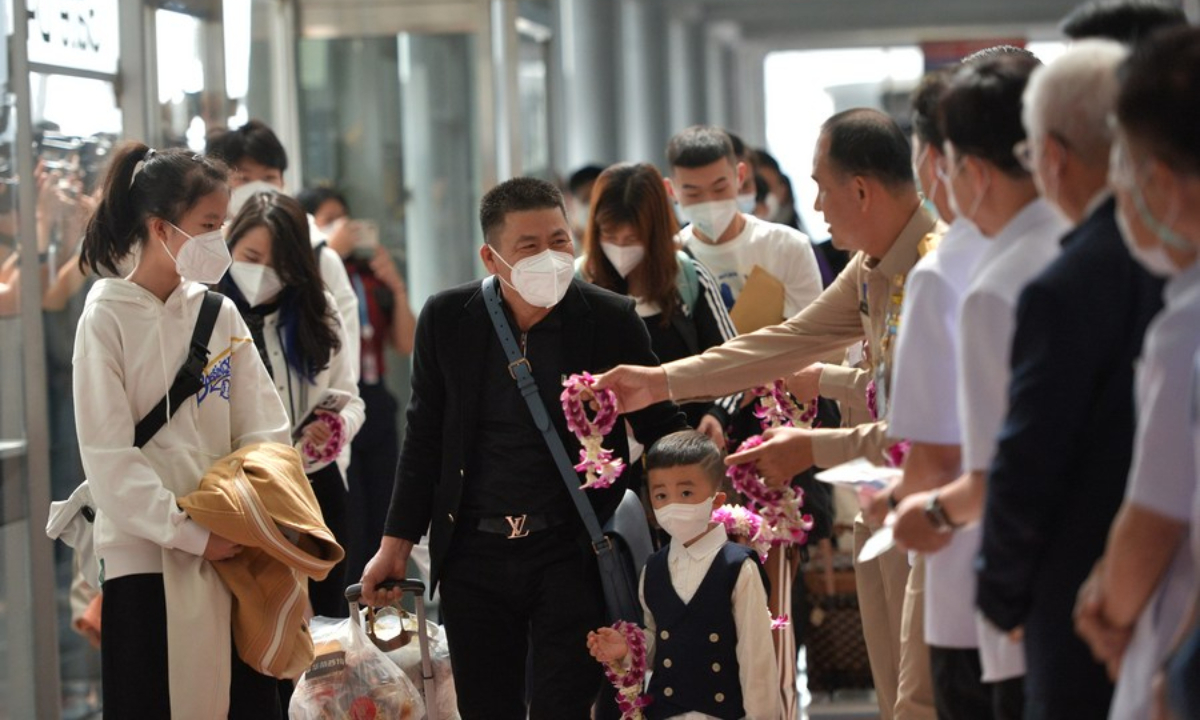 Source: Global times; Photo: Xinhua