Kerala Tourism showcase in China International Travel Mart
November 17, 2019 (Kunming) - Kerala Tourism was motivated to explore Chinese market after the becoming the first state in India to launch China Ready Program in partnership with Welcome China. Hon. Tourism Minister of Kerala with Welcome China CEO Marcus Lee encouraged more delegates to attend CITM and their roadshow in Beijing and Shanghai.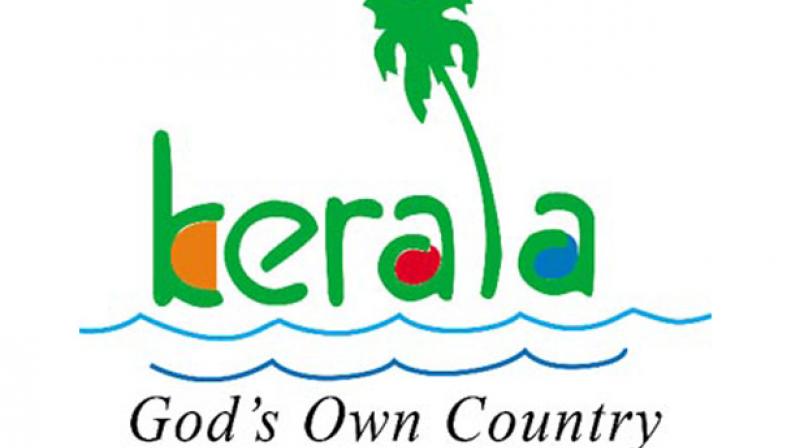 The delegation consist about 8 companies from Kerala led by Secretary of Tourism, Ms. Rani George. Kerala Tourism have tried to penetrate the Chinese market in the past 2-3 years organizing roadshow and exhibit in China travel fairs.
Marcus Lee, CEO of Welcome China told Kerala Tourism during the launch of China Ready program in Kerala, that Kerala Tourism need a new direction and doing something different to stands out.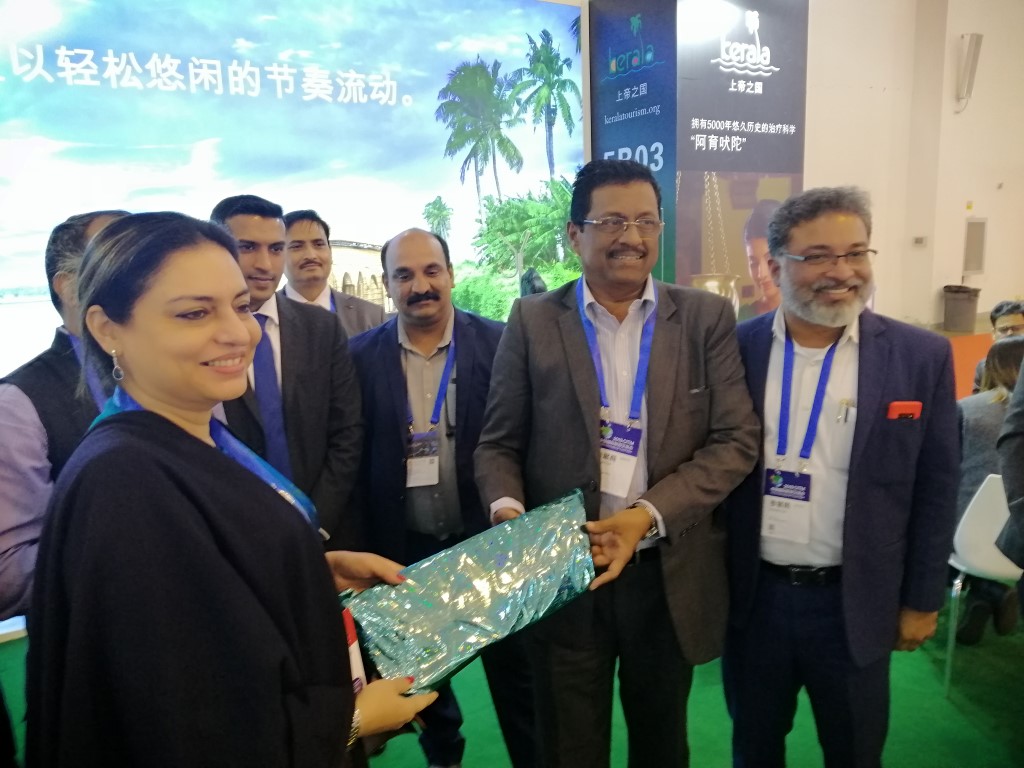 Kerala Tourism delegation presenting
A token to ADG Ms. Rupinder Brar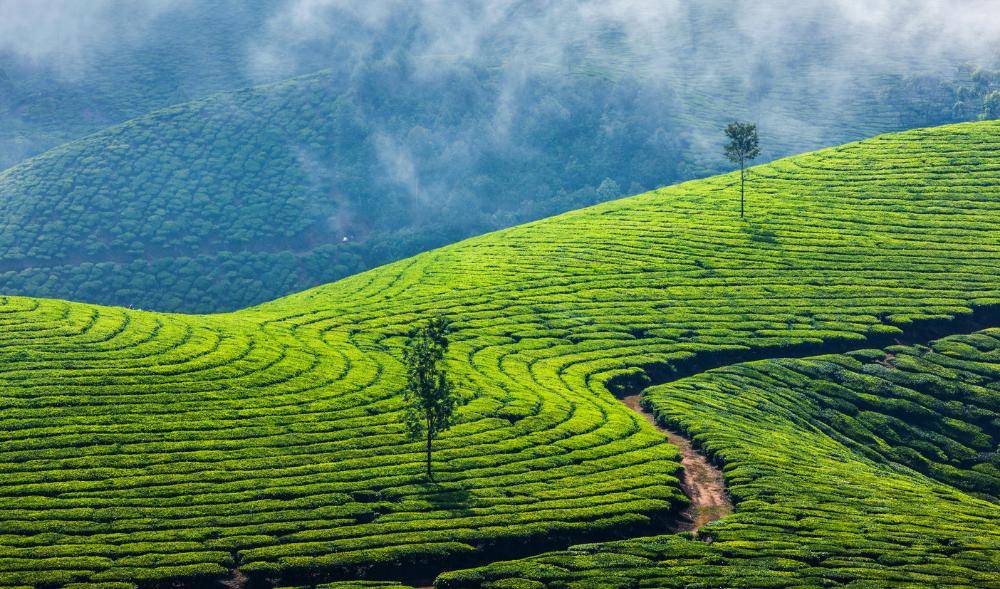 Kerala Tea plantation
Kerala has so much to offer and very diverse: history (Chinese fishing net), culture (Martial arts), wellness, food, mountain, tea plantation…With the right promotion and target, Kerala Tourism could attract a larger Chinese number for visit.