Oman Specialist Program launched in China
Oman Ministry of Heritage and Tourism (MHT) launched the first
Specialist Program
in China. It is an E-learning program in Chinese language that is available in both PC and Mobile version. MHT invites China outbound tour operators and agent to register for Oman Specialist Program. Upon completion of program, you will be granted a certificate of completion.
阿曼旅游专家在线课程中文介绍
点击
这里
The Sultanate of Oman is the oldest independent country in Arabian peninsula. It is a country with more than 500 forts, beaches, desert, valley, mountain, greenery and UNESCO heritage sites.
Oman is a country that was mentioned in One Thousand and One Nights, a collection of Middle Eastern folk tales compiled in Arabic during the Islamic Golden Age. Aside, Sinbad the Sailor is a mariner and the hero of a story-cycle of Oman origin legend story. China and Oman has a long history and friendship. This is evidenced in the great Admiral and navigator Zheng He three times visit to Oman. In 2019, World Economic Forum (WEF) rank Oman as the safest country in the Middle East. Lonely Planet rank Oman as Year 2022 top 10 destination to visit.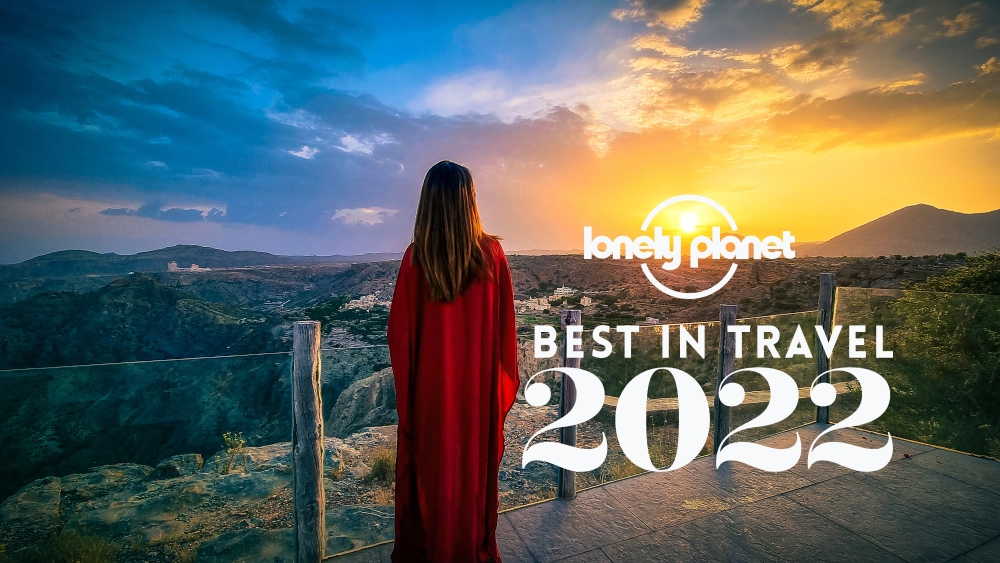 Specialist Program
- Introduce destination, transport, top attractions
- Each chapter end with a small Q&A
- After complete all questions, you will receive a Certificate of completion
- Chinese language
Registration Requirement
- China based licensed outbound tour operators
- Focus in Middle East markets
- Focus in outbound MICE market
Duration
- Program open till 31 August 2022
- Certified agents is entitle to apply for FAM trip when open
How to Register
Mobile version: scan QR code below
Contact us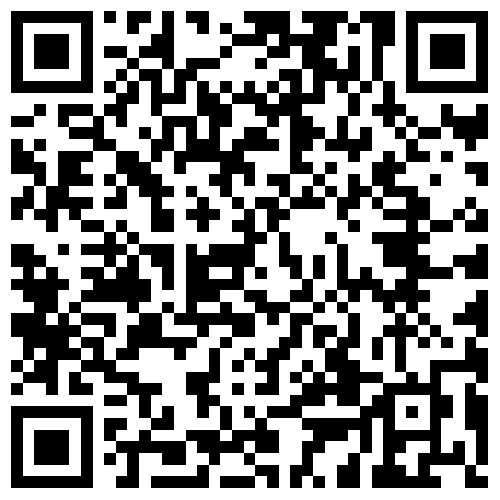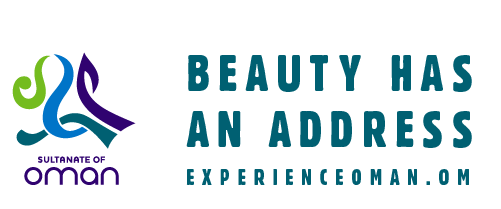 Source: Translation from original Chinese version news article