South Pacific Island countries and SPTO showcase at CITM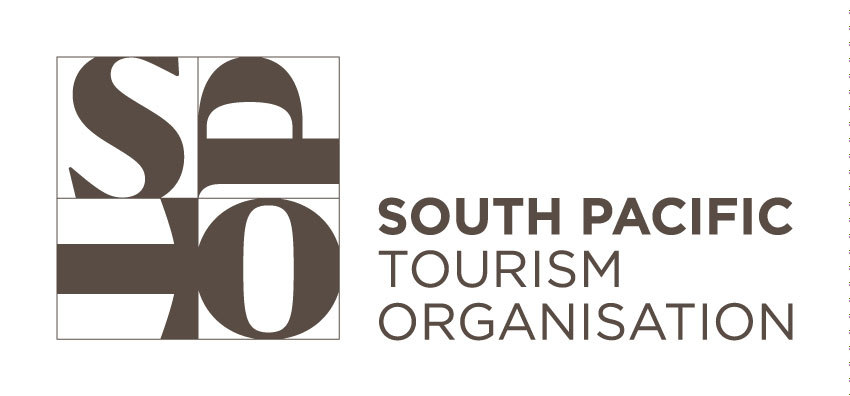 At the China Pacific Tourism Year 2019 closing ceremony held in Kunming on November 15-17, South pacific countries was represented by 10 countries and territories including Samoa, Tonga, Papua New Guinea, Niue, Vanuatu, Cook Island, Fiji and Tahiti. Kiribati and Solomon Island was attending for the first time. Samoa and Tonga Tourism Ministers, Cook Island Vice Ministers attended the official ceremony. Also present was Chair of SPTO, Ms. Felicity Bollen and CEO Chris Cocker.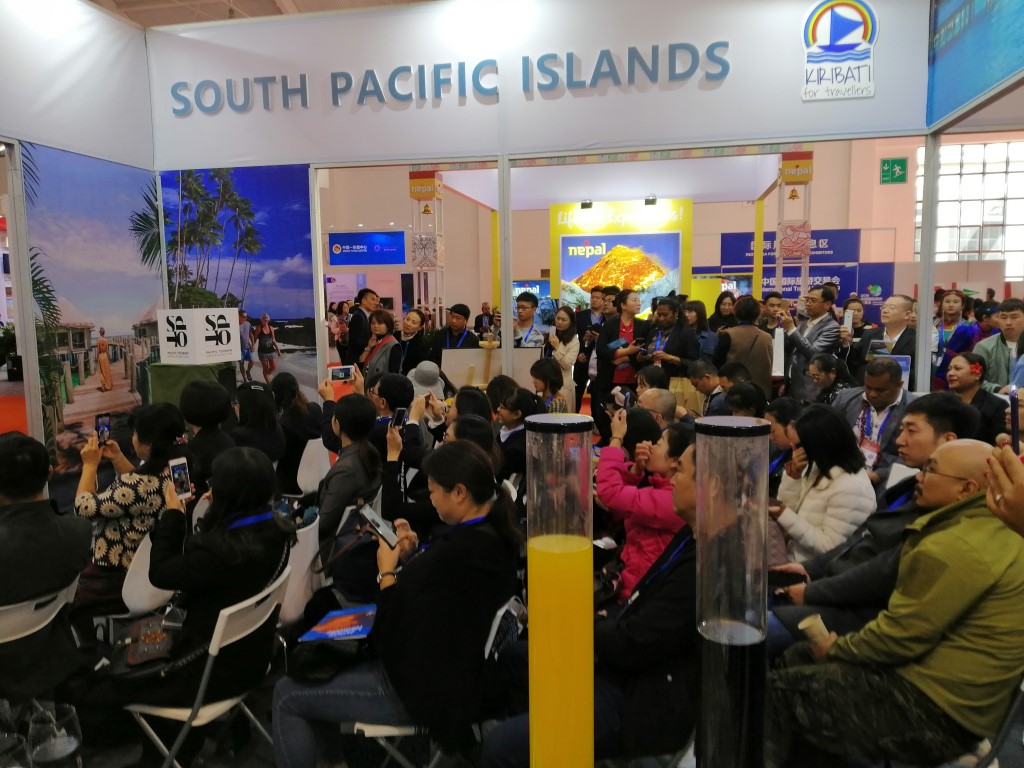 Media Cocktail reception at South Pacific Islands CITM booth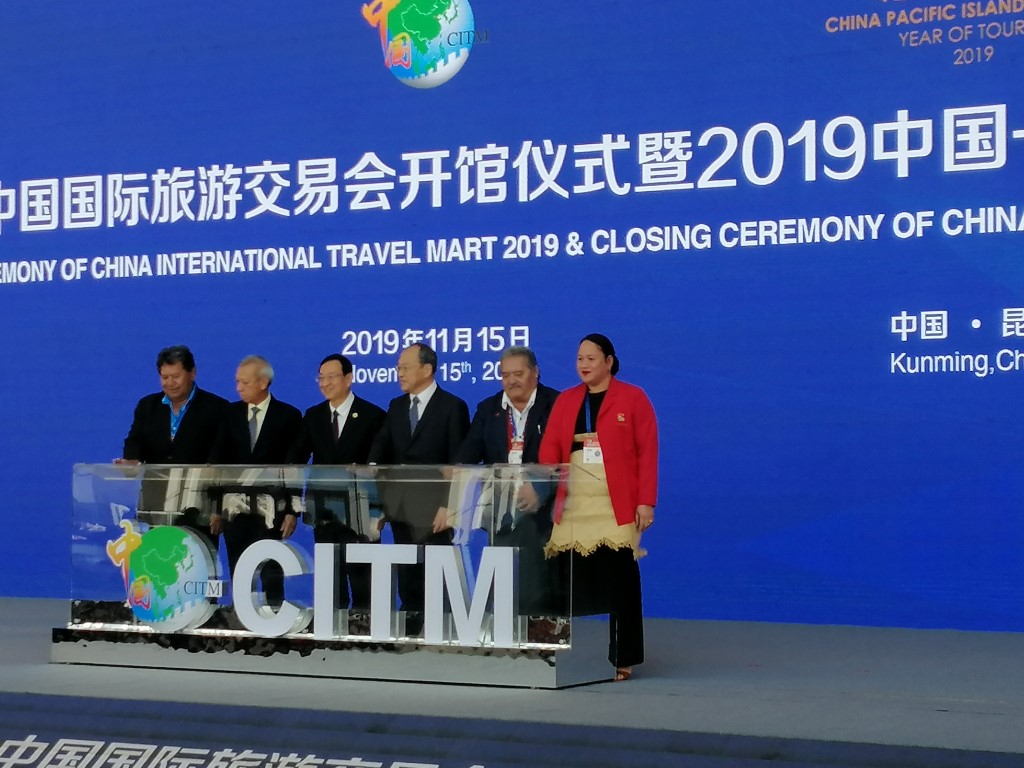 Samoa, Tonga and Cook Island Minister present at CITM opening
South Pacific countries attracted more than 30 press and media to attend the Media cocktail reception organized by SPTO. All countries and territories was given the opportunities and time to present their destination to the Chinese audience. It was open by a beautiful voices from songs of Pacific by Romeo from Samoa.
At the closing of the media reception, Marcus Lee, China Chief Representative of South Pacific Tourism Organization (SPTO) help to answer some questions from the Media on visa, currencies, payment, itineraries, flights etc.